Absolutely no expense has been spared to bring you this collection of wild British Birds.
Believe me, my bank-manager does!!!!
To find what you are looking for:-
Click on to the family galleries which will open all the species in that family group. Then click on to your desired bird, that will open all the images of the particular bird, you can then view a large version of any image or view as a slide-show.
I have also compiled an A to Z index page, so alternatively you can now click onto the birds name of your choice and go directly to that species.
Please enjoy you stay and call back soon as new images are frequently added to the site.
Regards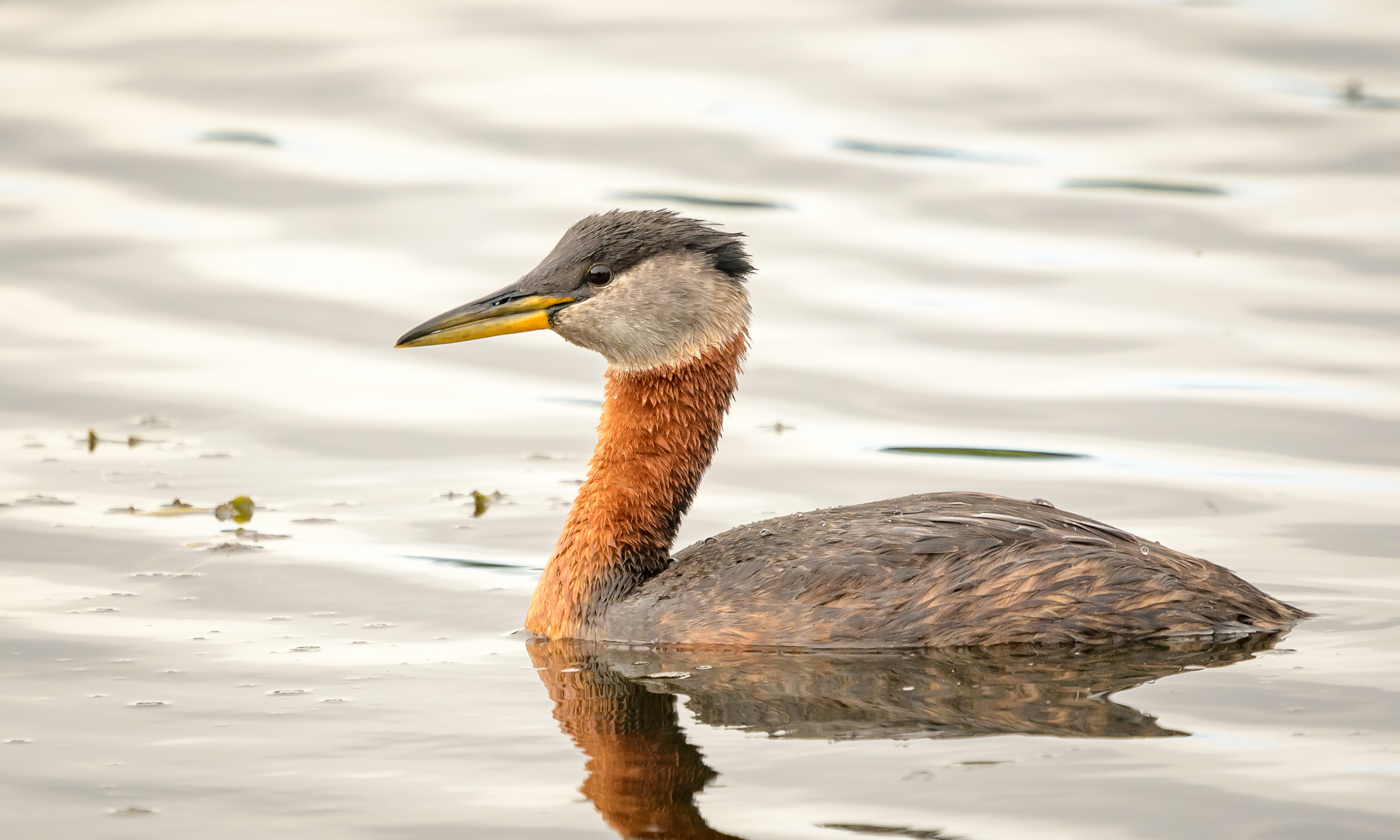 Grebes - Source: National Audobon Society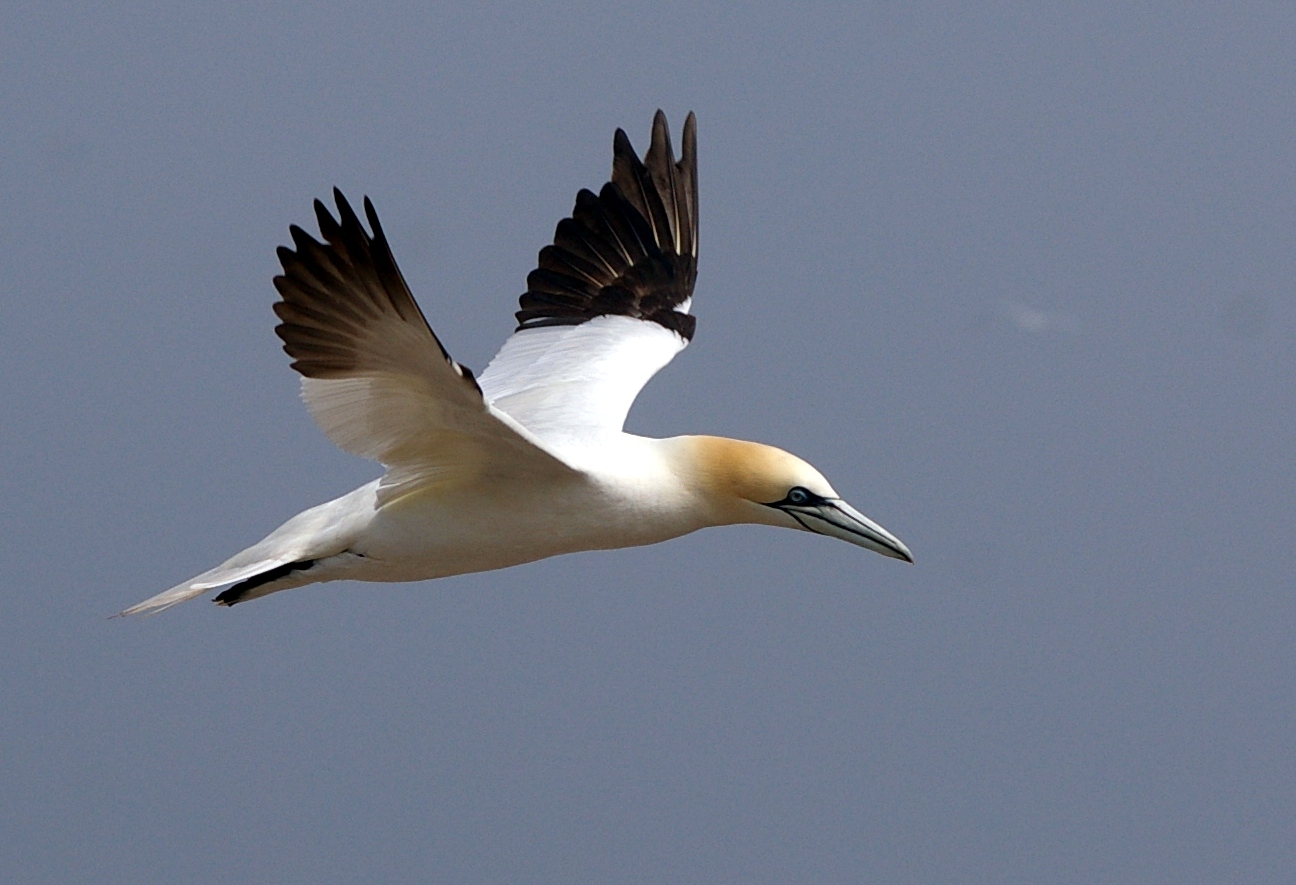 Gannets and Cormorants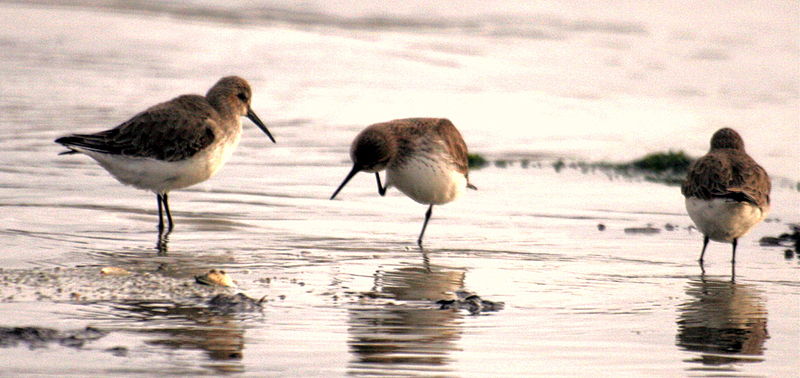 Waders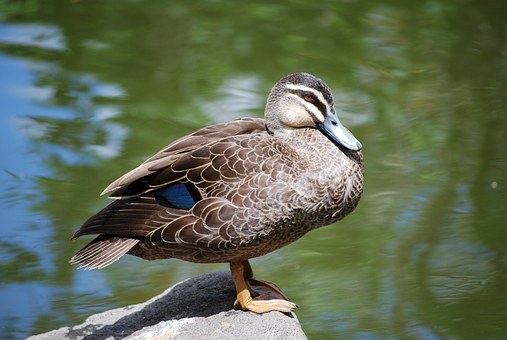 Wildfowl